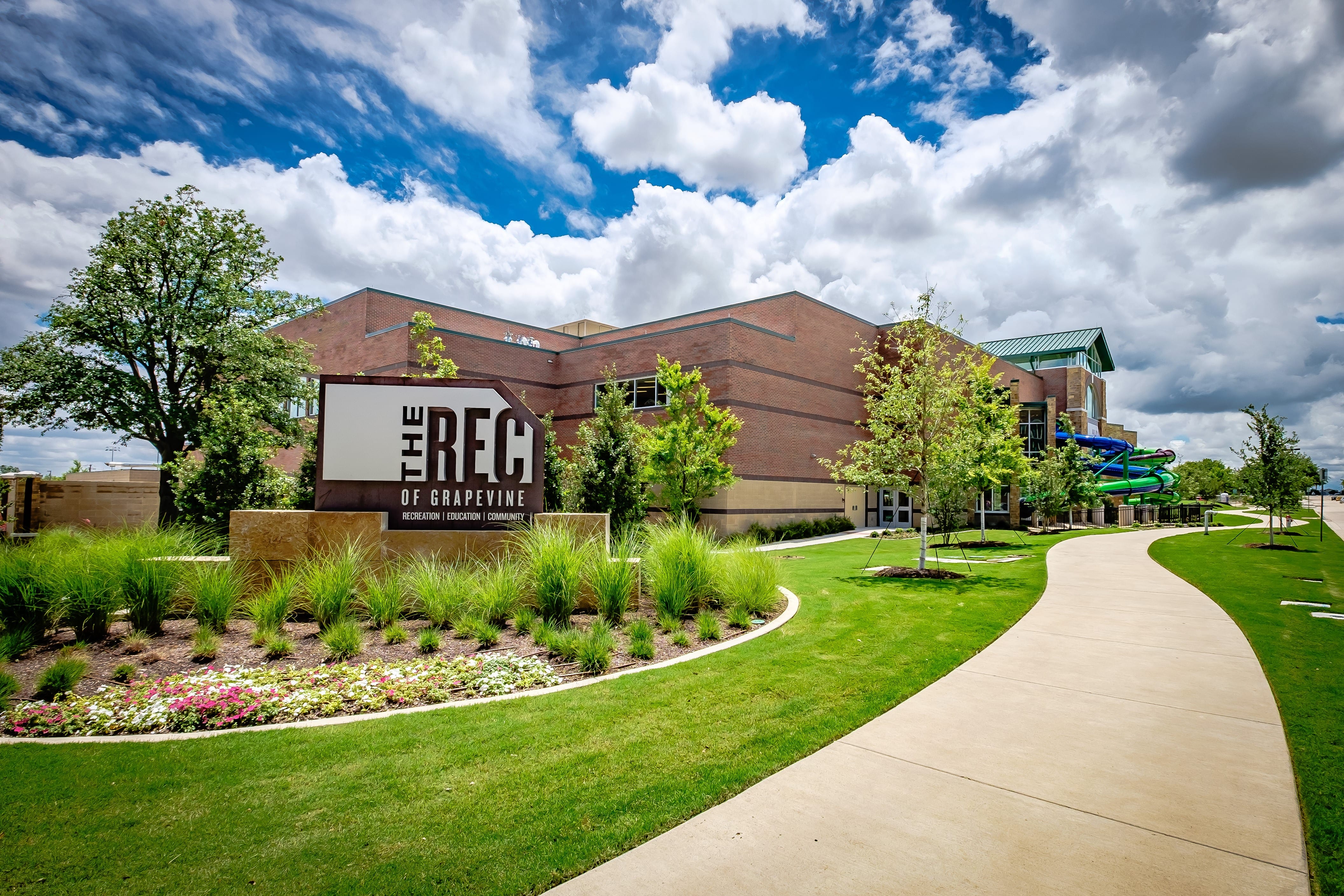 The REC of Grapevine is a crown jewel of the Grapevine Parks and Recreation Department, and it's not hard to see why.
The facility includes more than 7,000 square feet of fitness rooms, which include weight machines, treadmills, stair climbers, bikes, elliptical machines, dumbbells, and regulation-size basketball and racquetball courts.
The REC also offers Personal Training and a wide variety of group exercise classes, as well as classes and programs for preschool through senior adults.
Don't worry – we also got the kiddos covered. There's an amazing indoor child-themed playground, 10 family changing rooms, and an on-site child watch.
The REC offers lots of incredibly affordable annual passes for individuals and families to meet your needs for fun and fitness whether you like staying dry, getting wet, going it alone, or bringing the whole crew.
Resident and non-resident memberships are determined based off one's property taxes. If one's property taxes (not school taxes) are paid to the City of Grapevine, you are eligible for resident membership. Browse and register for memberships at GoGrapevine.com or register for programs and fitness classes by creating an account at GoGrapevine.com/Register.
The REC of Grapevine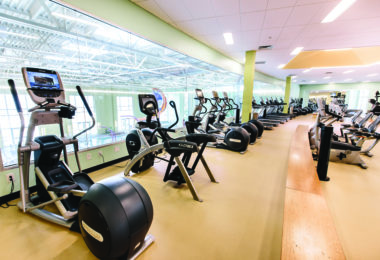 Learn about our fitness programs, class schedules, and personal training options!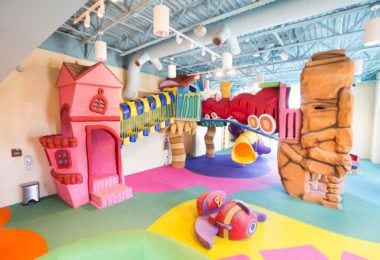 Regardless of the occasion, The REC is the perfect location for your next party!
Browse and apply for job opportunities to work at The REC of Grapevine or in Grapevine Parks and Recreation.
REC STAFF
ROLE
PHONE NUMBER
EMAIL
Hunter Hardeman
Recreation Supervisor
817-410-3467
Hhardeman@grapevinetexas.gov
Kurt Hardin
Recreation Maintenance Supervisor
817-410-3918
khardin@grapevinetexas.gov
Stephanie Frank
Reservation Coordinator
817-410-3455
sfrank@grapevinetexas.gov
Elisha Davis
Summer Camp Coordinator
817-410-3454
Edavis@grapevinetexas.gov
Faith Cloud
Fitness Coordinator
817-410-3456
fhill@grapevinetexas.gov
Jelani Hopkins
Fitness Coordinator
817-410-3934
JHopkins@grapevinetexas.gov
Michele Friedman
Membership Coordinator
817-410-3472
Mfriedman@grapevinetexas.gov
Patrick Dukes
Recreation Coordinator
817-410-3462
pdukes@grapevinetexas.gov
Sheila Rich
Recreation Specialist
817-410-3451
srich@grapevinetexas.gov
If you do not receive a response from
any email address within one business day,
please contact us by phone at 817.410.3450.
| REC HOURS | MONDAY - THURSDAY | FRIDAY | SATURDAY | SUNDAY |
| --- | --- | --- | --- | --- |
| Hours of Operation | 5:00 am - 10:00 pm | 5:00 am - 7:00 pm | 7:00 am - 7:00 pm | 7:00 am - 7:00 pm |
| Child Watch & Indoor Playground | 8:00 am - 12:00 pm, 4:00 pm - 8:00 pm | 8:00 am - 12:00 pm , 2:30 pm - 6:30 pm | 8:00 am - 12:00 pm | Closed |
| Self-Directed Fitness & Programs (Aquatic Center) | 5:00 am - 4:00 pm | 5:00 am - 4:00 pm | 7:00 am - 11:00 am | 7:00 am - 12:00 pm |
| Open Swim | 4:00 pm - 8:00 pm | 4:00 pm - 6:00 pm | 11:00 am - 6:00 pm | 12:00 pm - 6:00 pm |
| Hot Tub | 5:00 am - 8:00 pm | 5:00 am - 6:00 pm | 7:00 am - 6:00 pm | 7:00 am - 6:00 pm |
| Dry Sauna | 5:00 am - 8:00 pm | 5:00 am - 6:00 pm | 7:00 am - 6:00 pm | 7:00 am - 6:00 pm |
| Pickleball Open Play - must be a member of The REC or pay for a guest pass AND come with a member | Monday, Wednesday 1:00-3:00 pm | Tuesday, Thursday 8:30-11:00 am | | |
| | | | | |